A Home Becomes Your Life
Where would you like to take root?
let's make this enjoyable and rewarding
A little about me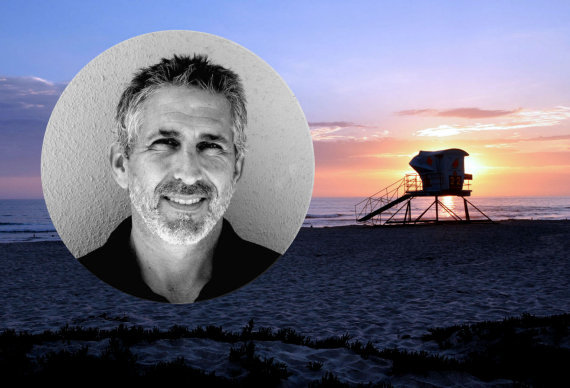 A Home Becomes Your Life: Nothing is more rewarding than helping others enjoy the security and benefits of a home. After 20+ years in real estate I can assert that owning real estate is the best investment you can make in your future.

The real estate process should never be tackled alone- Sea Coast Exclusive Properties and I have your back. From our exclusive title and escrow, to our preferred top-notch financiers, and integrity that matches my own demanding ethical standards.

The number of properties I have sold from family homes, to multi-family properties, to condos, and vacation homes, doesn't change my rule of treating every client like my only client. Whether you are new to home ownership, or moving your way up and down the rungs of home size, I promise to be there with you every step of the way.

When I am not showing homes or meeting with clients, you'll find me at the coast, swimming in the ocean, taking photos, hiking with my girlfriend, and advocating for sustainability and renewable energy technologies.